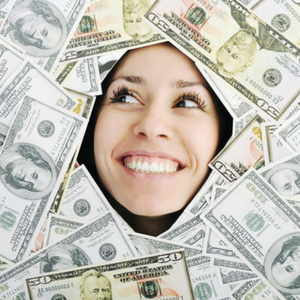 Wrap Yourself with MONEY!!!

Feel it NOW is a wonderful manifestation technique.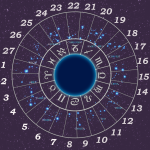 You are a STAR CHILD made of STAR DUST!
There are 12 signs PLUS 27  more that hold the mysteries and treasures untold!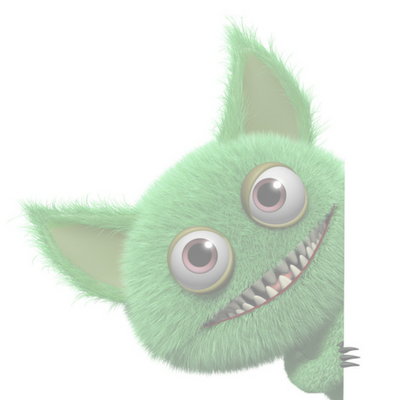 One-hour Gremlin Clearing Session
Bring your single, biggest, hairiest gremlin or problem. We can help you win over it!