OK, this is really one of my favorite manifesting tools: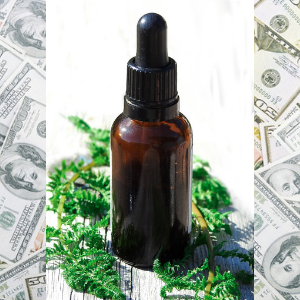 'ESSENTIAL MONEY CURE!'
or
'ESSENTIAL MONEY OIL!'
**************************************
This is all about getting help from plants, (the flora and fauna on this planet) in the form of their fragrances.
Consider this, the three wise men, (I say, Astrologers) saw the stars and understood that a King is born, they followed the stars and came to baby Jesus with valuable gifts.
The gifts they gave were gold, frankincense and myrrh.
So there is a spiritual meaning and connection with essential oils.
And there is an essential oil for money cure, too.
As described by Ellen Whitehurst, this special 'secret' blend, especially when it is blended with strong and emotion-filled intentions, it will penetrate your spirit when you use it on your skin and your spirit becomes magnetic.
She says, it is using plant oils to elicit certain and specific outcomes and with this special blend it is to attract prosperity! (How cool is that!)
I cannot give away the special formula, but if you want, you can go ahead and take Ellen's online course, 'Make Yourself a Money Magnet' and find out about it. (This is NOT an affiliate link.)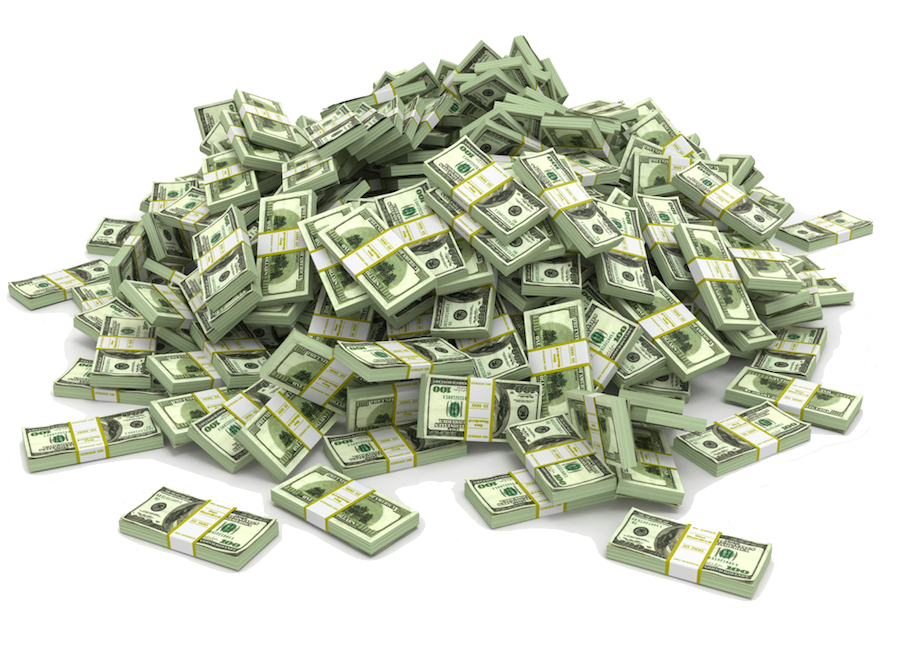 In any case, if you do the course or not, I hope you get your 'Essential Money Oil' from me, because I blend them with the strong intention and emotion for only one purpose:
—> Use it on your skin and make your spirit MAGNETIC to money!!! <—
–> Rub your hands with it and unleash all the magic that's IN you! <—
According to Ellen, paying special attention to the hands while wearing this magical elixir is especially important. It will ensure the fast return of money whenever you touch it AND it will also ensure the support of business partners and/or influential people when you shake their hands.
**************************************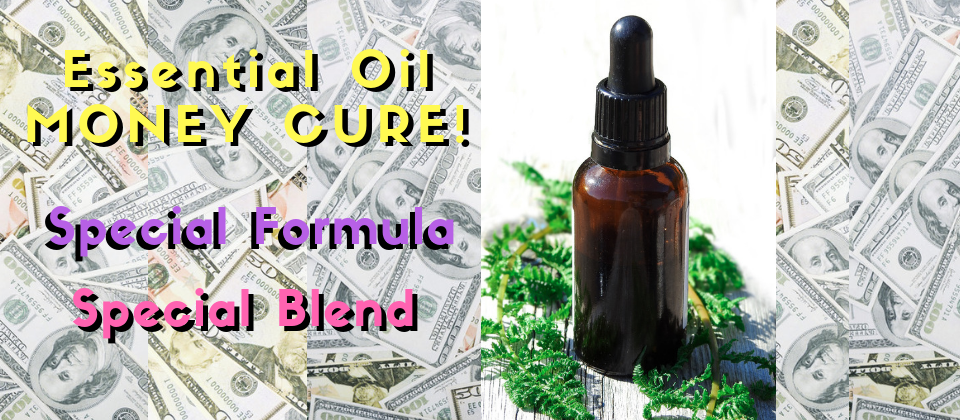 Why not gift it to yourself or a loved one?
Or maybe I should say, INVEST?

Because, I totally believe it will bring at least ONE nice windfall, and maybe more. So it's totally worth it!
If you'd like one for yourself or give one as a gift to a loved one, you can purchase it here and it will be delivered to your address in a few days by USPS.
Material:
Special blend (patchouli, vetiver, cedarwood, ginger) of organic essential oils
in almond oil base,
Amount:
10 ml (clear glass roll on bottle)
30 ml (amber glass dropper bottle)
60 ml (amber glass spray bottle)
Price:
  $9 (10ml)
$18 (30ml)
$28 (60ml)
Shipping and Handling:
$0 (in US only)
For international shipping, please see question 3 below.

Frequently Asked Questions:
Q — Can you tell me the formula of this oil?
A — Sorry, we cannot give away the formula. But you can get Ellen's course and find out the formula. Please understand that we don't want to create bad karma for our future.

Q — If I get 2, can I get a discount?
A — We appreciate if you purchase 2 or more, so we are happy to give you 15% discount. (But we can not combine this discount with any other discounts or coupons, hope it makes sense. Please use the discount code MONEYCURE15 when you check out.)
Q — What would be the shipping to my country?
A — Please send an email and we will inquire.
Here is our email address: (in picture format to avoid spam robots.)

*********************************************
If you are ready to become a money magnet with the help of organic plant essential oils…
What are you waiting for?
Essential Money Cure 10 ml:
(Shipping and Handling included)
Essential Money Cure 30 ml:
(Shipping and Handling included)
Essential Money Cure 60 ml:
(Shipping and Handling included)