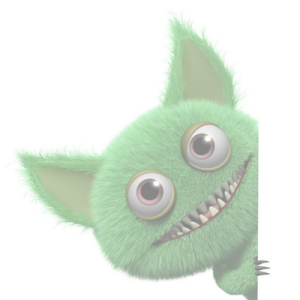 You all know what a gremlin is, don't you?
Those nasty thoughts, misgivings, anxiety moments, what ifs, buts, nots and cannots.
We all experience them some time or another.
Especially for conscious creators, like us, they are very important roadblocks to our wishes and desires.
If FEELING what we want will attract it into our lives, what if we just cannot feel it?
What if we cannot stop those negative thoughts and emotions and they keep turning round and round  in our head?
To sweep them under the carpet and 'try' to feel good can be a huge stop for our manifesting gigs.
—————————————————————
In the realm of deliberate creation, everything is vibration.
We may not always know about those vibrations, but we sure know their effects.
We see the results in our lives. (or should I say NO results?)
We all heard that it is not about the destination, it is about the journey, right?
But what if the journey has become not only boring, but also troublesome, distressed, rough, heavy and grueling?
Oh, I know so well how it feels when the destination seems so far far far away and the journey is no way fun and enjoyable. (I curbed my language here, if you can tell. lol)
It makes one wonder if there is really a way to clean up these hidden negative vibration gremlins that are running about and causing trouble for all those dear plans, wishes and creations we have in our hearts.
So what do we do?
1- First of all, relax!
Those gremlins are NOT external forces!
They belong to you.
They are created by your negative thoughts and ideas.
So just relax and know that there is a way out and love yourself anyway!
2- Be open to learning.
Be curious. Be open to learn about yourself, about the law of attraction, about life, about thoughts and feelings.
And, now that you are curious and open to learning and new information, here is something I learned:
Did you know what is our most damaging, most powerful negative idea?
The biggest roadblock to a free spirit's success is that:
A spirit, under the burden of life on earth as a human,  gets the bad habit of enjoying problems as fun and distraction.
The spirit LOVES fun.
Which is fine, good, and happy.
BUT, life on earth, teaches, and confuses and pushes the spirit down, so that it starts pulling in problems in the hope of having some fun!
For whatever the cost!
And this includes causing trouble for herself or himself.
The more sorrows one had in life, the more negative one's view of life has become, the more the spirit is addicted to have bitter fun in the form of problems.
I know! It is ridiculous! :sigh: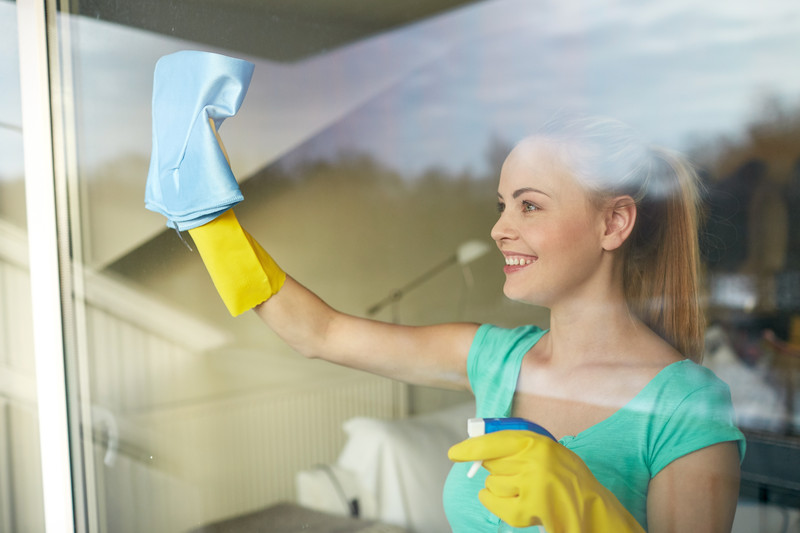 3- The solution?
Is an inner solution.
There has to be some change of mind.
There has to be some letting go.
There has to be some clearing.
There has to be some understanding.
And we need to realize that, whenever things are not going our way for some reason or another, deep inside, we are playing a game and deep inside we are hungry and obsessed with that game.
It is almost like, you are so bored and you are watching a terrible movie over and over again and you just can't stop yourself from watching because you think it is some kind of fun, or you believe that's the only thing you can do!
These hidden games can be like a sad romantic movie, or like a Charles Dickens story, or a horror movie, it is different for everyone and every subject.
When we realize that we are actually playing a game and we raise our vibration so that we can leave that one and we can play a game of our own choosing, then and only then we can set ourselves free.
And remember, not only realizing it, but also achieving a high state of emotional comfort about it makes the trick.
—————————————————-
So after acknowledging that we are playing a game….
Just deciding with a high and light heart that 'Hey, I don't like this movie I am creating! I want to create THIS instead!' is purely magical. (Here THIS can be anything you prefer regarding that subject you are facing at that time, no matter how negative it is.)
Acknowledging that we are creating it and we are also having 'some kind of fun' with it, is an amazing and powerful thing to do.
Please try it when (or if :)) you face a contrast in your life.
And there is no right or wrong way of doing this by the way. You can take small steps and change your thoughts little by little. Or you can just say, 'Hey, it is a movie I don't like! This is an illusion! I don't want to create this. I want to create that! and focus on THAT!
———————————————-
So our goal is:
First, to realize that one is playing various games.
Second, to realize the exact hidden games of our lives.
Third, to realize that we are having a fun of sorts with these games.
Fourth, to realize we can have much better games than that.
Fifth, to feel free enough to play ANY GAME we want to play, good, bad, naughty, whatever we choose!
And Sixth, know and experience that once the spirit achieve a free heart on a subject, it will start choosing the most wonderful games that are full of bliss.
But it will be by choice and not by fear of punishment, or spite, or shame, regret, blame etc.
—————————————————-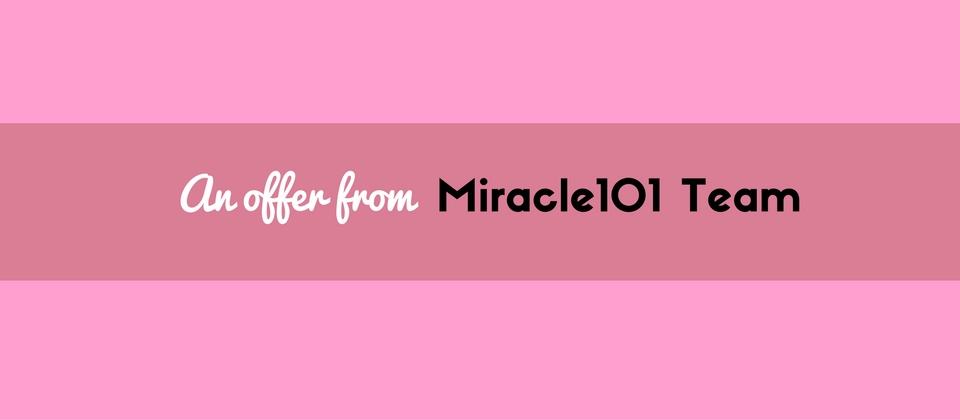 And here is the Miracle101 Team (Heather for gals and Johnny for guys) to help you clear up these roadblocks one-on-one with you.
If you like to get rid of your single, biggest, hairiest problem, bring it on! We can help you smash it! Beat it! Clear it! Get rid of it! Eliminate it! Defeat it! Slam it! Stop it!
WIN OVER IT!

You can have 1-hour session for $97, talking about that single, biggest problem area and we will ask various spirit enlightening and cleansing questions to help you free up from those self-created gremlins.
This might bring miracles into your life in a very short time, and even though we cannot guarantee the miracles, we have seen it time after time.
In any case, you will have a permanent change in your universal vibration on that subject, meaning things will get easier for you.
*********************************
 Frequently Asked Questions:
Q — Can I get the recording of the session?
A — After you throw the garbage out, do you look at it again or bring it back inside to see what was thrown away? NO! Right?

So we don't record.
Q — What if I don't like it? Can I get a refund?
A — Yes, you can get a refund minus the heartbreak fee of 25%.

Q — If I get 2 hours, can I get a discount?
A — We appreciate if you purchase 2 or more hours as a package in one go, so we are happy to give you 20% discount.

(But we can not combine this discount with any other discounts or coupons, hope it makes sense. Please use the discount code 20PERCENT when you check out.)
Q — My question is not here, how can I reach and ask you?
A — Hope you have played our MONEY MIRACLE GAME on our home page miracle101.com Because that means you have our email address already and you can just send an email and ask your question. If you have not played the money miracle game, here is our email address: (in picture format to avoid spam robots.)

*********************************************
If you are ready to CLEAR THAT NASTY GREMLIN (or problem)…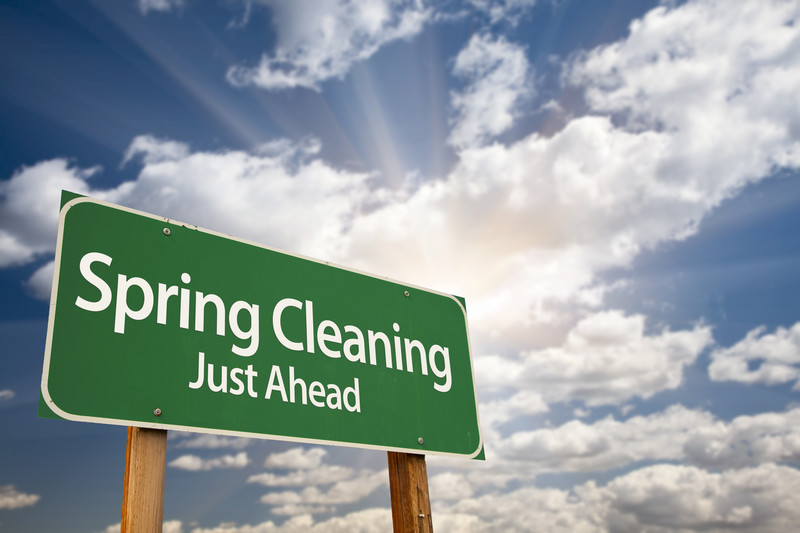 What are you waiting for?
Here is the 'Add to Cart' button. And as you check out, please give us 3 suitable times to have a skype or zoom or phone meeting and we will choose the most convenient one. If all times are full, we will ask you to give us a new set of dates and times.
One-Hour 'Clear That Gremlin! (or Problem!)' Skype or Phone or Zoom Session